Hi guys, this is me!
Really, no kiddin'.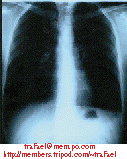 TR
(...as seen with 120 keV x-rays)

Ah, yea. I have just moved from the Bronx to Yonkers, NY, and in 2000 to the big apple...


---

Yello! New additions at the bottom of the page
---
Go to my other home
<!a href="http://www.geocities.com/researchtriangle/2263/index.htm l">Home2 (Photo Album) <!a href="http://www.pwrnet.com/freepg4/trafael">

---
Israel
netking or try sabranet

---
Romania
kappa vs. virtual romania

---
News
the jerusalem post OR CNN interactive

---
Diabetes
ADA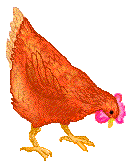 LINKS
---
This page has been visited
times since January 1997.
Last changed on: December 5, 98 (weather info.)
---
Bine-ati venit (romanian)